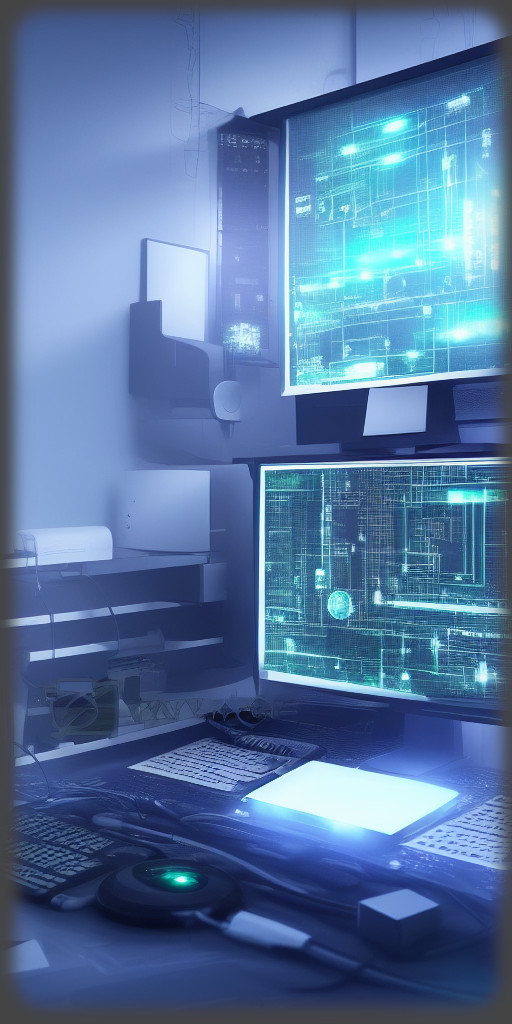 I'm Adrian Courrèges, a software engineer spending my time between France and Japan. This site is where I post information about my personal projects.
You can contact me at: acourreges ( at ) gmail ( dot ) com
I enjoy making software and solving problems. My topics of interest include:
game development
real-time rendering
mobile and hand-held programming
web and network
security and reverse-engineering
I'm also running
Breaking Byte
which publishes mobile applications.
Many of my projects are available as OSS on
GitHub
.
Links
Views expressed are my own and not those of my employer.